CALL NOW
We're waiting!
M-F 8-5 Central
(800) 333-7137
toll-free
Email our Sales Team:
Bill@SignMarketingServices.com
or
PUSH BUTTON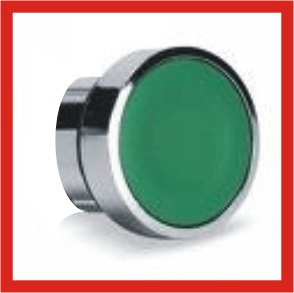 Push to Contact
Sign Marketing Services
NOTHING.
This program has made our sign company money from the day we implemented it!
$25,000 one-time payment. Financing available.
We become your website provider, your marketing consultant, and your "advertising agency."
Itís hard to get a 4 page website created for $25,000. We provide a 386 page website!
YOU decide how much you can allow for advertising on a daily, weekly, monthly, or yearly basis. (The National average for manufacturing businesses is about 7% of sales.)
You send us the money, we do the advertising for you to obtain the results we have proven we can achieve, retaining 25% for operating costs (minimum $500 retainer monthly.)
While we can't guarantee results, there is no reason you shouldn't achieve similar results to ours.
You will be able to audit the money we spend to promote you, and the internet results. You'll already know how much your phone rings!
You control your own business, your own pricing, your own people. We give you something to do - make signs!
We canít be successful unless you succeed.
A fraction of the cost of yellow-pages advertising, and much more effective.

IF YOU DONíT DO THIS SOMEONE ELSE WILL.
Channel Letter Signs
Internally Lighted 3D Letter Signs
Manufacture, Install and/or Service
Lighted Pole Signs
Electrical Signs, Factory-Direct
Manufacture, Install and/or Service
Lighted Monument Signs
Electrical Signs, Factory-Direct
Manufacture, Install & Service
LED Message Center Signs
Electronic Signs, Factory-Direct
Manufacture, Install and Service
Lighted Pylon Signs
Electrical Signs, Factory-Direct
Manufacture, Install or Service
Lighted Wall Signs
Cabinet Signs, Factory-Direct
Manufacture, Install and/or Service