CALL NOW
We're waiting!
M-F 8-5 Central
(800) 333-7137
toll-free
Email our Sales Team:
Bill@SignMarketingServices.com
or
PUSH BUTTON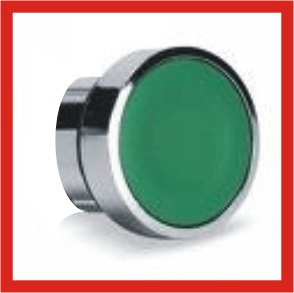 Push to Contact
Sign Marketing Services
Signs Manufacturing Corporation, a Watson Family owned and managed corporation, has been building quality signs and shipping them worldwide since 1979.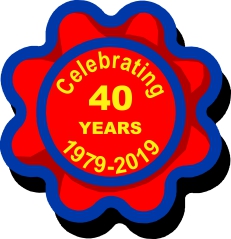 Our education and experience causes us to look at the sign business differently. Every adult member of the Family has a University business degree.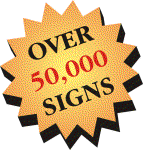 The principal owner of Signs Manufacturing formed several successful businesses for large and small corporations and was heavily involved in the marketing and advertising necessary to make a business successful prior to starting Signs Manufacturing with the Family.
He saw an opportunity to build a sign company serving local and regional businesses that understood marketing issues, a huge void even today, to help customers become successful.
We created advertising and marketing to attract potential customers to our knowledge base.
We learned how to make the program wildly effective.
Sign Marketing Services is an off-shoot; a marketing and advertising management program for sign companies, mirroring our successful programs, different from any other sign companies program. We only make it available to companies who do not compete in our marketplace.
Channel Letter Signs
Internally Lighted 3D Letter Signs
Manufacture, Install and/or Service
Lighted Pole Signs
Electrical Signs, Factory-Direct
Manufacture, Install and/or Service
Lighted Monument Signs
Electrical Signs, Factory-Direct
Manufacture, Install & Service
LED Message Center Signs
Electronic Signs, Factory-Direct
Manufacture, Install and Service
Lighted Pylon Signs
Electrical Signs, Factory-Direct
Manufacture, Install or Service
Lighted Wall Signs
Cabinet Signs, Factory-Direct
Manufacture, Install and/or Service